2021 Photo Competition
Each year we encourage walkers to take their phones or cameras with them and capture the beauty of the bush, the people participating and the spirit of ECHO.
Rules
Must be a registered walker; no more than 5 entries per person; fun not a professional photographer.
ECHO Walking Festival judges winner and second place.
This year there is a People's Choice option to vote for a favourite photo(s) taken. These photos will be on the Echo Walking Festival Facebook page to vote on.
ECHO Walking Festival has the right to publish any photo submissions for promotional use on the ECHO Walking Festival website and any other advertising material.
Competition Entry
Please email photos 'no more than 5 entries per person' for the photo competition to [email protected] with your name and the name of the walk you were on by 30th April 2021.
Prizes
First prize $100, second prize $50 and people's choice $50. Remember your phone or camera and get snapping.
For quality, please send your originals or at a good resolution.
2020 Winning Photos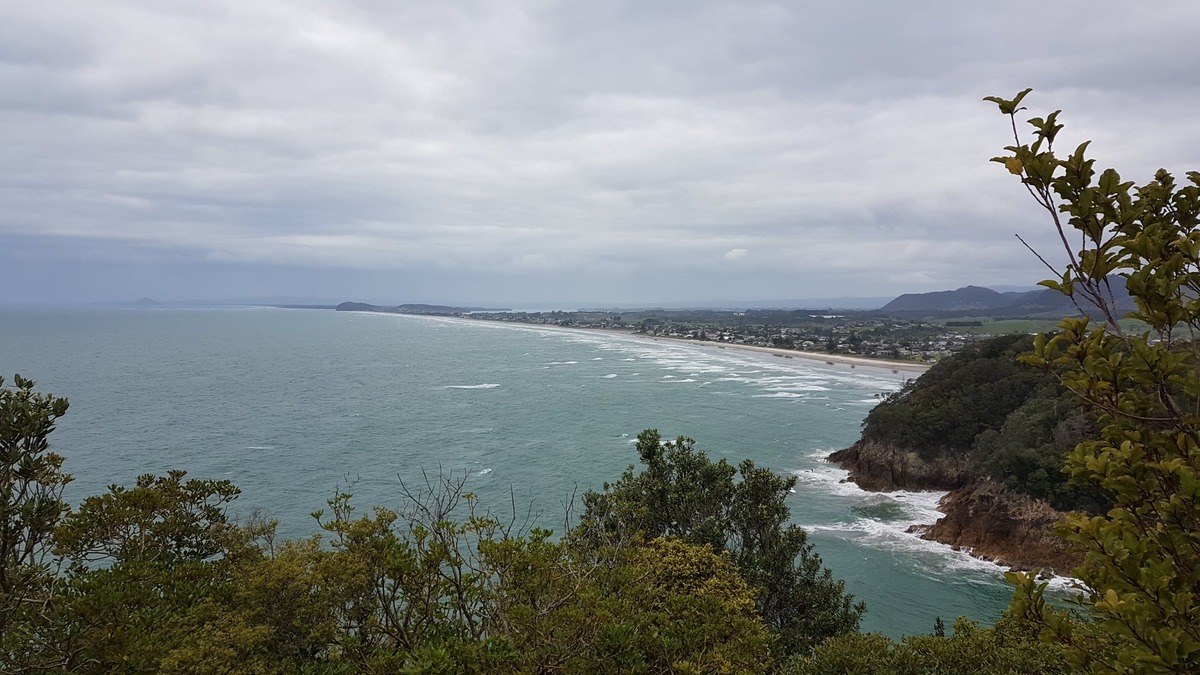 Category: 2020 People's Choice ($50)
Title: Orokawa Bay to William Wright Falls
Name: Jacqui Knight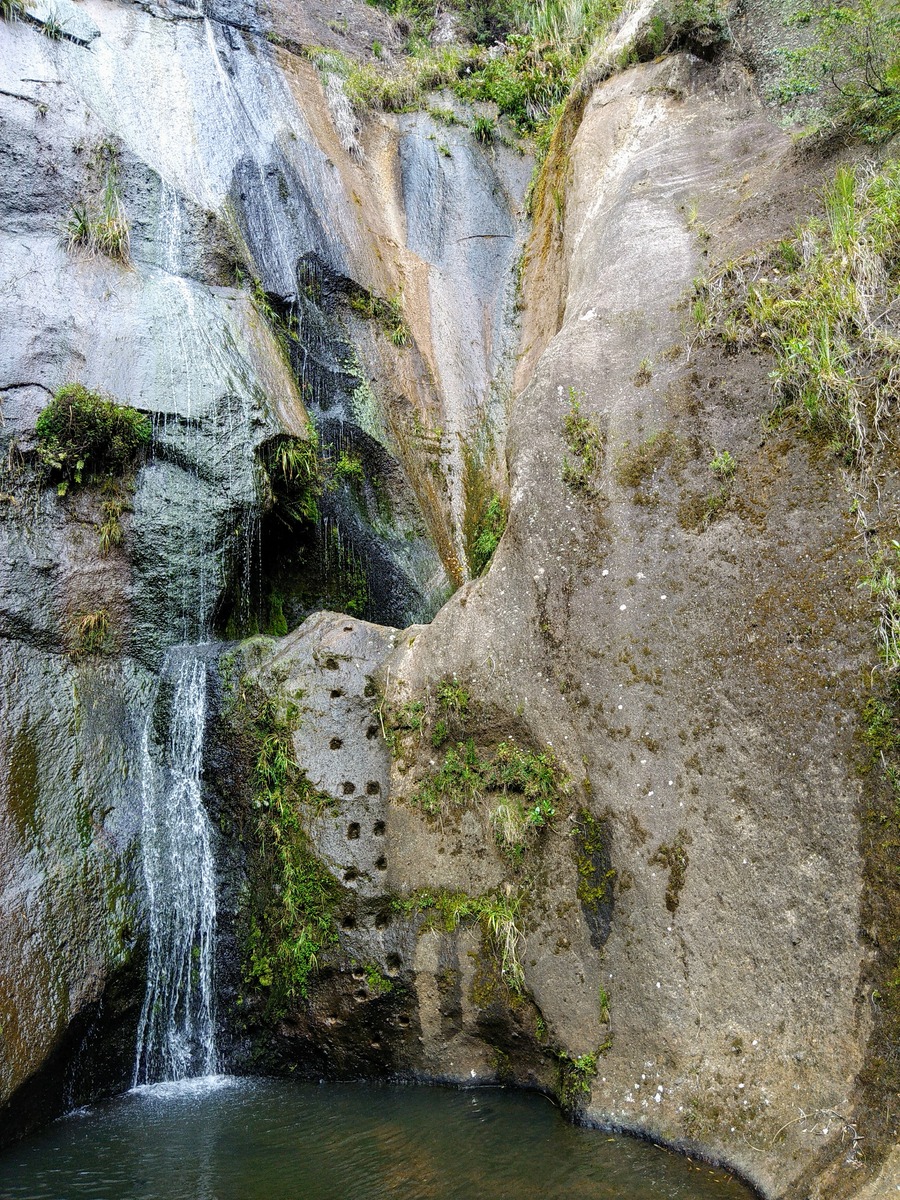 Category: 2020 First place ($100)
Title: William Wright Falls Waihi Beach
Name: Lynette Satchell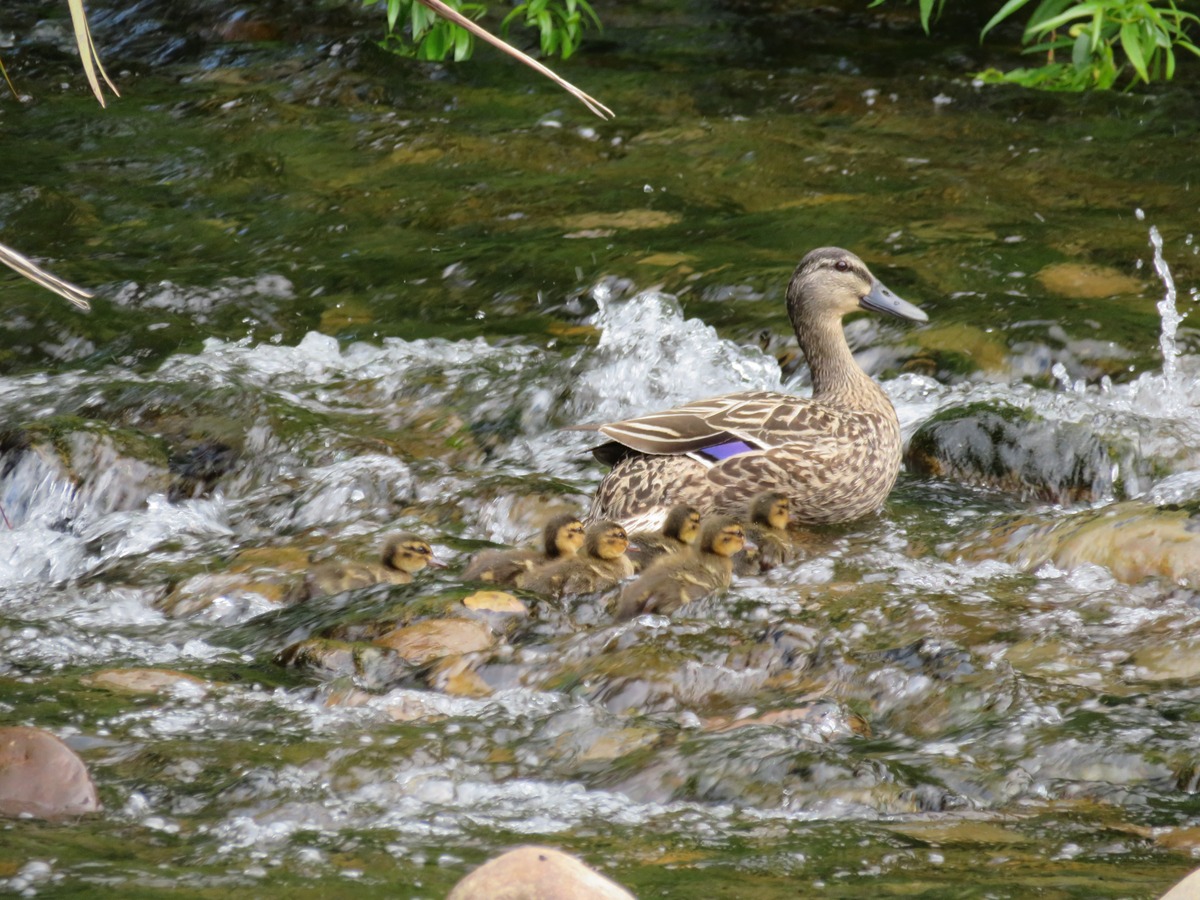 Category: 2020 Second Place ($50)
Title: Haiku Photowalk
Name: Rose Williamson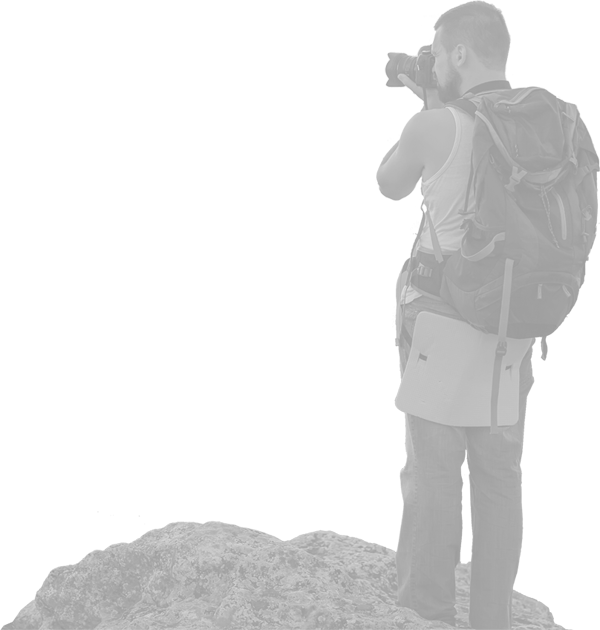 Competition Results
Congratulations to our 2020 photo competition winners, the photos are now on display.
Previous Competition Winners